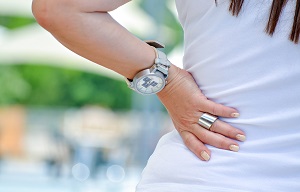 Glacier Chiropractic, located in the Ballard area of Seattle, WA, specializes in affordable, effective chiropractic care. We welcome everyone and offer same day care at rates lower than many insurance co-pays! We also accept most PPO insurance plans but understand some clients prefer to pay for services with cash.
Quality Care Without Insurance
Whether you are experiencing back, shoulder or neck pain, or have been in a car accident, our licensed practitioners at Glacier Chiropractic are here to help! We feature new patient specials to help you save money.
The Right Plan For You
We will help you manage and eliminate your pain while providing you with the flexibility of affordable options. We accept all insurances, however, if you prefer to pay cash, you can take advantage of:
New Patient Specials
Affordable Cash Payment Plans
Get the care when you need it.
Immediate Chiropractic Care
When pain becomes unbearable, we understand you need care immediately. Our licensed chiropractors offer same day service. Appointments are always welcome during regular business hours. If you think you'll be in a pinch for time, we recommend you schedule an appointment that fits your schedule to avoid any unnecessary waiting.
Everyone Welcome
At Glacier Chiropractic in the Ballard, Seattle area, we offer a wide range of affordable services to fit your needs. Whether you have insurance or prefer to pay cash there's no need to suffer, waiting days or even weeks for your chiropractic appointment. We'll make sure you receive the care you need, when you need it, with a low-cost plan that works for you. Call us today for more information.