Glacier Chiropractic is offering promotional purchases for both new and existing customers. Keep your holiday shopping simple this season by giving the gift of discounted services at Glacier Chiropractic.
Gift Cards To Purchase For Someone Else
The following offers are available to be given as a gift to another individual.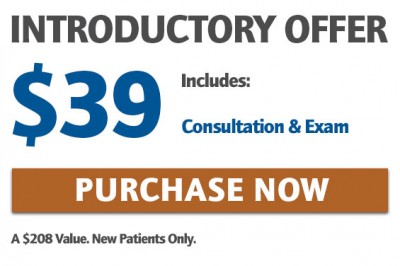 Services To Purchase For Yourself
The following offers can only be used by the purchaser. Payment plans available.